Marketing Strategy
Plan the work, work the plan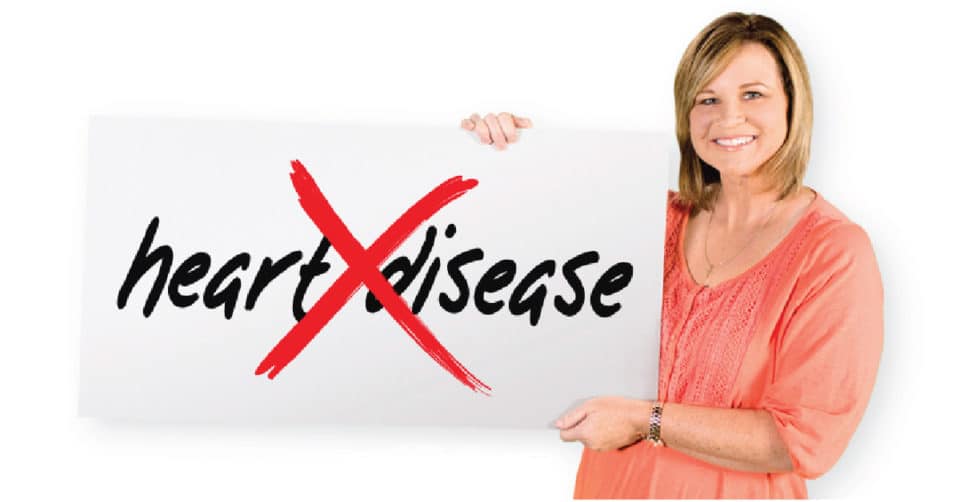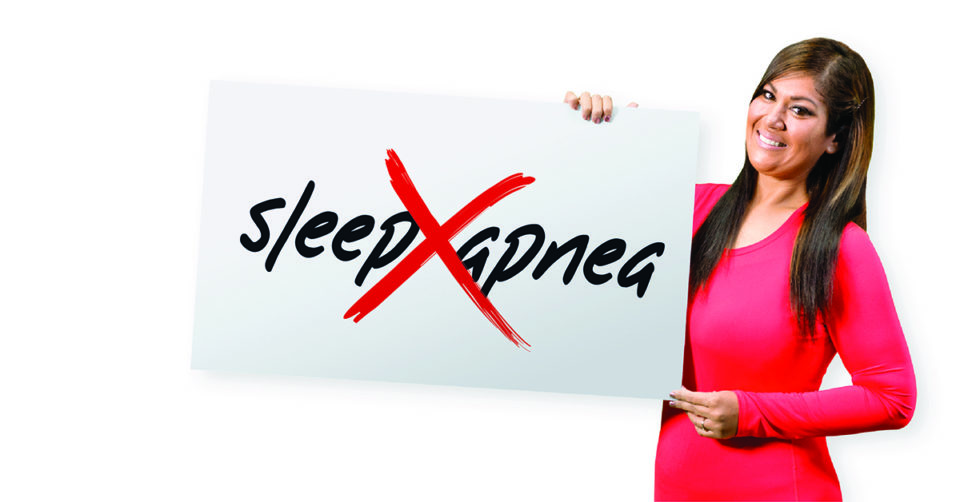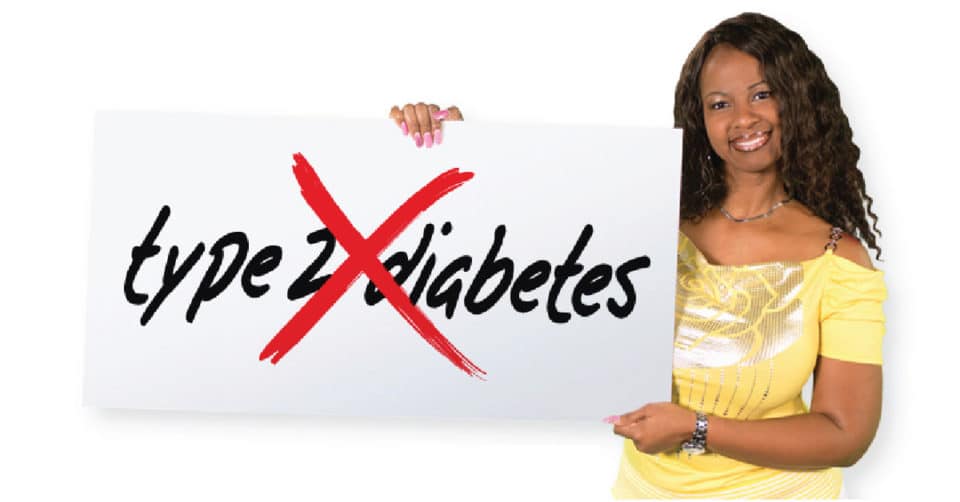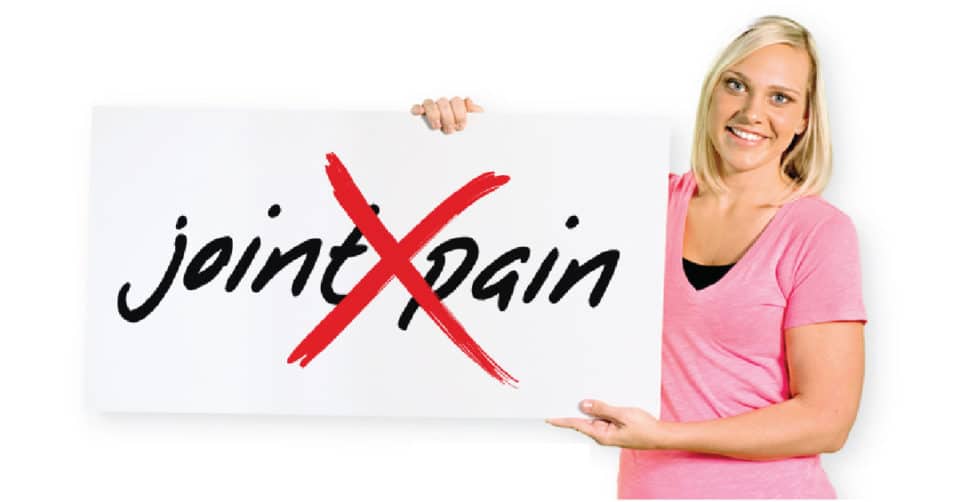 Our strategy is simple: market to your customers with targeted, data driven offerings and combine with an easy to use, intelligent user experience and your response rate increases.
Not only can this approach produce higher response rates, it will also reduce marketing costs. No more waste. No more carpet-bomb marketing. No more one-size-fits-all messages. When you create an insightful and meaningful connection with the correct demographics, people respond.
Together, we will work to build a marketing platform that creates a relationship between your company and your target market. We can then engage tactics that produce both immediate and long-range results.
At 121, our goal is to build long-term and meaningful relationships between you and your customers. It's also the kind of relationship we we want to build with you.
Let's discuss your projects now
To give life to awesome ideas, fill out this form or call 972-514-2314 to talk to a fun, kind, slightly funny but never annoying, human being.