About Us
November 25, 2019
2022-01-18 11:21
About Us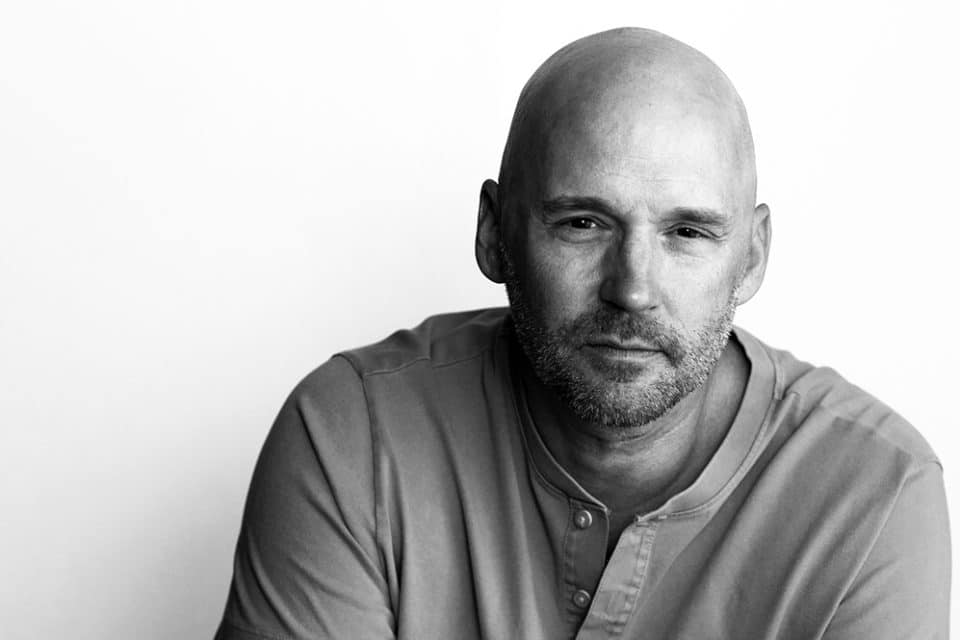 Justin Goodale founded 121 Marketing Company in 2002 and is actively involved in each project and account.
121 Marketing Company is a full service target marketing, creative and production company based in Coppell, TX.  We create simple-smart marketing programs that utilize media that is applicable to your business and customers.
20 Years Experience
Over 20 years, we have come to know, employ and support the best talent in the marketing industry.  With these connections, we can scale to handle any size account or add resources on demand to get "challenging" projects done. Since 2002, 121 Marketing Company has provided branding, website design, optimization, graphic design, photography, video production and social marketing services to clientele of all sizes.
Texas Authentic
The founder of our marketing firm is a 7th generation Texan.  His family were some of the first settlers and commissioned Texas Rangers in the state. Above all, heritage, courtesy and authenticity are inherent and alive in 121 company culture. 
Small and Feisty
121 is not a big agency. This means every account or project we take on is important. We do not have unnecessary levels of people, fancy titles or overblown egos. We thrive on being part of your team. When you succeed, we succeed. It's that simple.
Let's discuss your projects now
To give life to awesome ideas, fill out this form or call 972-514-2314 to talk to a fun, kind, slightly funny but never annoying, human being.