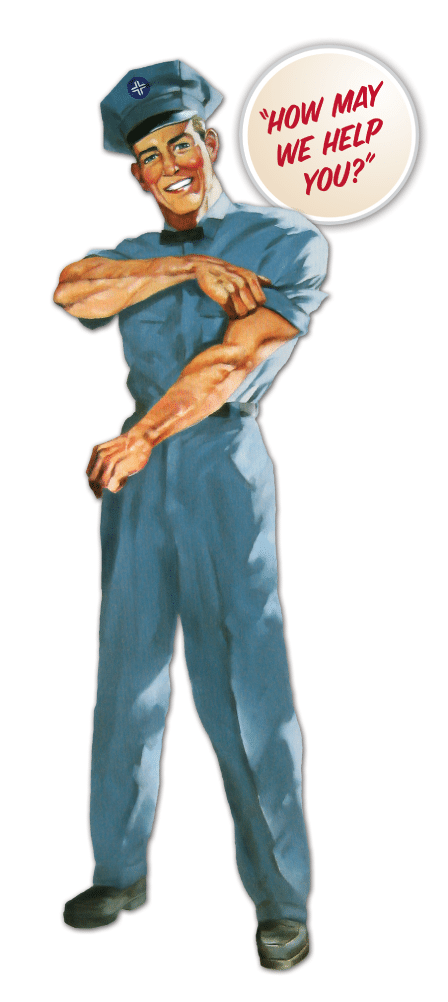 Marketing & Brand Development
Marketing is an investment, not a service. A successful program should yeild trackable, exponential return on investment.
Marketing programs are accelerated when married with an established and consistent brand.
At 121, we develop and reinforce strong brands. We then set the brand off with a marketing program that yields tangible return on investment. It is really that simple.
Our Process: Identify, Connect, Retain
First, the single most critical step in an effective marketing campaign is identifying your audience. No marketing effort, however sophisticated, can succeed if it's directed to the wrong group.
Another important element for successful marketing is connecting to your customer.  Once we identify your audience, we work with you to find the best media to generate a response. Furthermore, our creative team puts together copy and graphics that cut through the clutter and demand attention.
Finally, regular contact is the key to customer retention. But contact itself is counter-productive unless it's informed by a purpose. Barrage your customers with routine generic promotions and lose their interest. Anticipate their needs and build brand loyalty. Balance is the key.
Contact us to learn more.