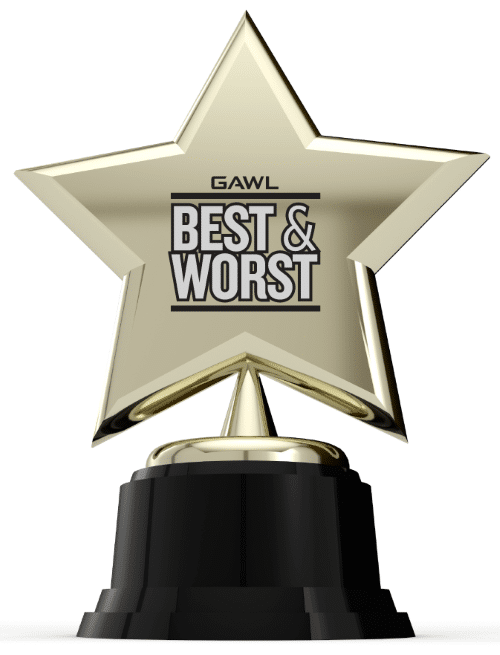 121 Marketing Company Named Best & Worst Marketing Agency, Coppell, Texas
OR IMMEDIATE RELEASE: 121 Marketing Company, 620 N. Coppell Road, #1406, Coppell TX 75019, has swept all 2016-2017 generic and worthless label (GAWL) awards for the Marketing Agency category for Coppell, Texas.
"It is with both honor and disgrace that I accept these over used self-promotion labels for 121." said Justin Goodale, Janitor, Creative Director, Accountant and sometimes President (depending who is calling) of the 13 year old company.
The award system used is made up of a complex identification algorithm to determine the winners of the labels. The system was developed by Cody, a furry developer who usually naps in a chair next to Goodale during the work day.
"Cody has developed a great algorithm and ID system, but we are the only marketing agency in Coppell, so I do not agree with half the awards", said Goodale.
"All we can do is show up work everyday and produce great marketing for our clients. If we do that, labels will sort them selves out on their own." Goodale concluded.
Cody had no interest in waking up to comment.